Nowadays, women of all shapes and sizes want to look and feel their best. I am here today to recommend these products which I have been using for quite some time and I found out it really works! These products came with the control that can make you feel confident about your shape and look. Are you ready for this?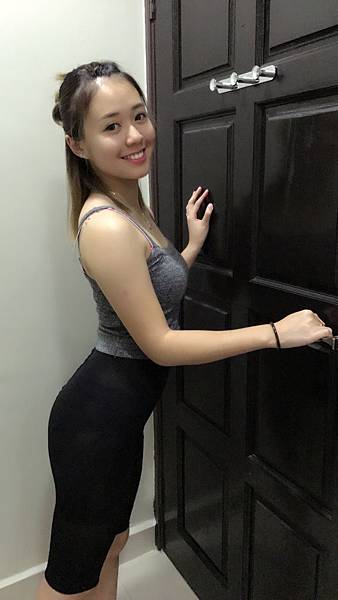 Shapee High Waist Body Shaper gives you the best look in whatever the occasion is. It will shape and tone your stomach, lower back, hips, bosom, and thighs like nothing you have ever seen. To be honest, it slims my entire tummy and provide full support with gradual release for comfort and movement. It also provide complete smoothing from the bra line to the knee.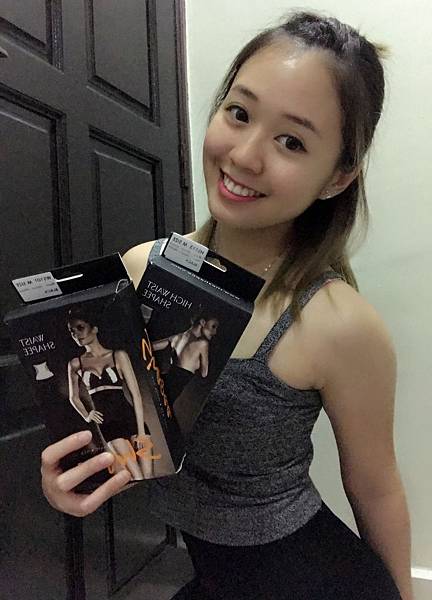 Are you looking for the best solution to have a defined waistline? No worries, Waist Shaper helps to shape the tummy and defines your waistline. It is comfortable fit without aggressive hooks or wires. It gives you look stunning in your favourite dress for special occasions. There is also a Japan 3D-micro massage technology that can increase blood circulation and metabolism for fat burning on every body movement.
Wearing Guide
Firstly, step into High Waist Body Shaper by rolling up and pulling to your thighs slowly. Next, slip on the High Waist Body Shaper to the thights and pulling firmly over hips. Slowly pull up to fit your tummy. Lastly, adjust the High Waist Body Shaper to reach the comfortable level and smoothen out any wrinkles in the fabric on the target zone (hips, thighs and waist)
Visit them for more information :
Official website : https://www.theshapee.com/
Facebook : https://www.facebook.com/shapeeMY/
Instagram : https://www.instagram.com/shapeeMY/
Google plus : https://plus.google.com/+Theshapee
Youtube channel : https://www.youtube.com/channel/UC1Eiv6mnT-1Ed2dqUDl360g/featured